Senior Graduation 2022 Program
on Saturday, May 21 @1 pm
at Lexington Presbyterian Church
Hosted by SC TOP Homeschool Association
Let's celebrate this important milestone of completing your final year as a homeschooler! We'll compile a promo video that you can share with your friends and family. We'll also have a fun in-person graduation program at Lexington Presbyterian Church, 246 Barr Rd, Lexington, SC 29072 . Caps/gowns are optional.
NOTE: Grades are not due until June, so it is fine if you are still completing courses and credits. More information will be coming soon about final grades and transcript preparation.
Note: This is a non-religious, non-traditional program–uniquely homeschool. We welcome all homeschool graduates to participate, no matter which association you belong to. We should have adequate space for guests you wish to invite. We are planning to have live broadcast available for additional guests to tune in. No reception, due to ongoing pandemic concerns about food preparation.
Fill out the pre-registration form for each student honoree that you want included in the video and/or the virtual program. Pre-register by May 12th to be included in promo video. 
Video participants: Picture will be included (no names or details about the student will be included in the video–for privacy and safety). See example of previous promo video 
Program participants: Name and photo of the student will be included in the live event. Please submit a short summary of your homeschool journey (1-3 paragraphs). Participants will receive a printed diploma certificate and commemorative gift. ($15 participation fee for SC TOP members/$30 for non-members)
Grad Gear is optional. Check out my Amazon Store for recommendations: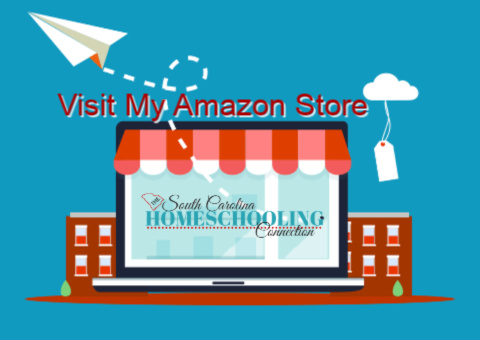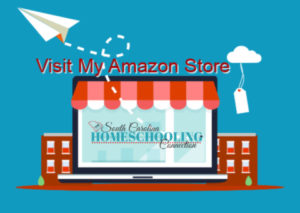 Registration for this event has closed.
Contact [email protected] with questions.