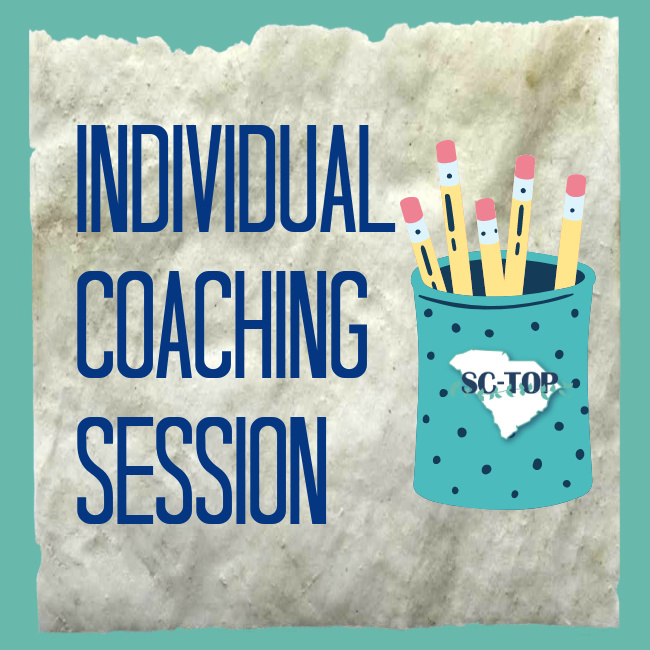 Do you feel like you need more personalized feedback about your homeschool course of study? 
SC TOP is now offering personal coaching sessions. This is especially beneficial for new members who need help getting started with high school plans. We can look at your transcript from the previous school and advise about the course of study going forward.
Choose a phone or zoom conference.
Choose the time and day.
20 minute session: $30
Ready to schedule your appointment: Click here

Check out these FREE resources too: 
Monthly Group Coaching with open Q/A time each month is also FREE for SC TOP members. Find out more here.
Get your FREE High School Planning Guide from SC Connection: HERE
You can also email your questions to SC TOP director at [email protected]