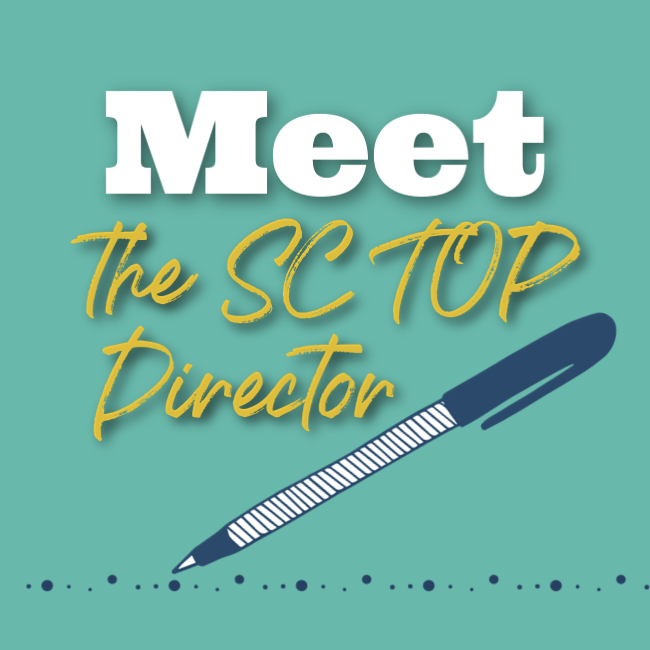 Meet the SC TOP Director: Kim Andrysczyk

I am a veteran homeschooler with 25+ years of experience. I have been an accountability director since 2010. I have utilized all three accountability options at various times in my family's homeschool journey, and I believe third option accountability gives parents the most flexibility.
I believe in school choices, and I support the diverse choices our members make for their children for public, private and home education. You have to do what works for each child. Some members homeschool some of their children while having others enrolled in public school, like I did. Some families homeschool for a while, while others are in for the long haul. I believe my job is to encourage you through the tough times and inspire you to strive for excellence.
My accountability association has been able to stay compliant each year with SC Department of Education, built rapport among third option directors, established compliance with the Commission on Higher Education (CHE), secured Palmetto Fellows, LIFE and HOPE scholarships for grads, assisted student applications for Governor's School, and qualified for NCAA eligibility. We have also assisted members who faced court proceedings and DSS investigations.
I'm here to help you!