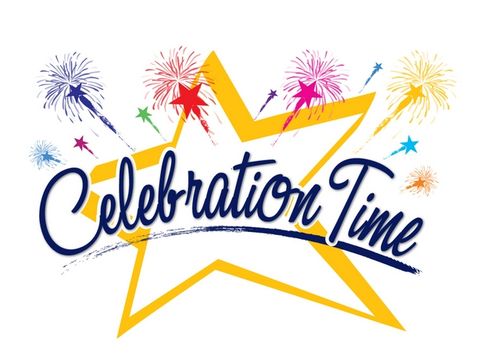 K5 Graduation (and Awards for all 1st year homeschoolers)
on Saturday, May 13 @10 am
at Lexington Presbyterian Church
Hosted by SC TOP Homeschool Association
Celebrate the milestone of completing your first year as a homeschooler! We'll compile a promo video that you can share with your friends and family. We'll also have a fun presentation at Lexington Presbyterian Church, 246 Barr Rd, Lexington, SC 29072.
Note: This non-religious, informal program — uniquely homeschool. Caps/gowns are optional.
We welcome all 1st year homeschoolers in SC TOP to participate. Space is limited to important guests only.
Fill out the pre-registration form for each student honoree that you want included in the video and/or the live program. Pre-register by May 1st to be included in promo video. Click here to see previous participant video and last year's participant video
Video participants: Picture will be included (no names or details about the student will be included in the video–for privacy and safety in sharing publicly to our extended friends and family). See example of previous promo video
Program participants: Name and photo of the student will be included in the live in-person event, but no other contact information will be revealed for privacy and safety.
Grad Gear is optional. Check out my Amazon Store for recommendations: