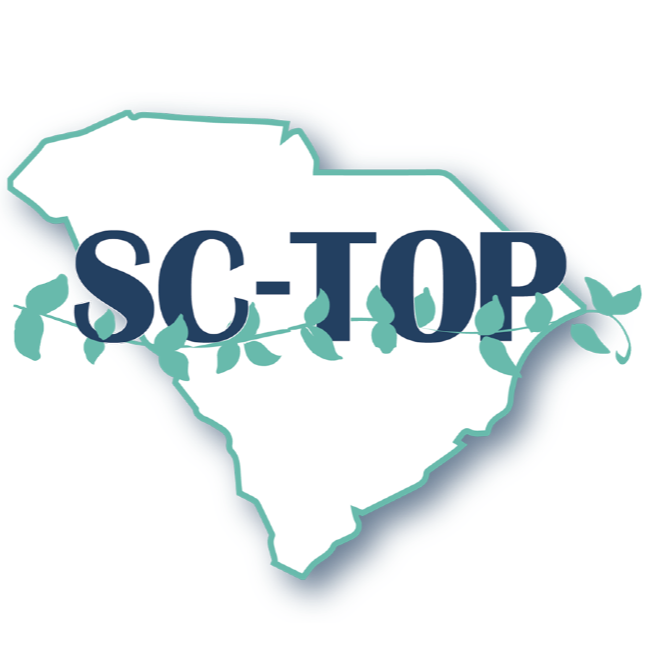 SC TOP stands for South Carolina Third Option Participants
(Previously called REACH the TOP–RTT from 2002-2018)

SC TOP is a homeschool accountability association organized under the SC Code of Laws 59-65-47; the code of law is referred to as the Third Option. Third option accountability groups trust parents to maintain their own records and choose the child's educational best interests. SC TOP does not want to interfere with parental rights about their choices. Parents DIY their child's education, choose their own curriculum and maintain their own record-keeping. We hold each other accountable to the minimum standard of the law.
However, third option doesn't mean you have to figure it all on your own. We encourage our members to get involved in local support and meet-ups. SC TOP has a Facebook group for our members to support each other. We value the local connections in real life. We have lots of members in the Midlands/Greater Columbia area for you to meet. But, we can assist you finding or starting a support group elsewhere in the state, too.
Membership is only $15/student.
Plus, low-cost transcript preparation/assistance fee for all High Schoolers.
9th-10th grade $25/student and 11th-12th grade $35/student
New Members Fee: $10 for orientation materials and assistance
Late Registration: $10 after March 1
SC TOP maintains membership records and 90-day/180-day compliance forms.
SC TOP offers quick and easy online electronic registration and payment (via PayPal or credit/debit card). Alternative payment arrangements upon request.
SC TOP keeps a copy of high school GPA and transcript on file.
SC TOP prepares a class ranking report for 9th, 10th, 11th, and 12th grades by June 15th each year.
SC TOP has a school code for test scores from College Board tests
SC TOP offers a local branch of the Homeschool Honor Society
SC TOP provides letters for dual credits approval, DMV, Governor's School, & scholarship programs.
SC TOP can issue a withdrawal letter for students transitioning from public school programs.
SC TOP includes low-cost official transcript preparation and tutorials.
SC TOP provides End of the Year program, including graduation, diploma certificates, and senior gift.
SC TOP's  director provides a prompt response and encouragement for member assistance.
SC TOP maintains a complete handbook and ranking policy online Here (Handbook)
Meet the SC TOP Director: