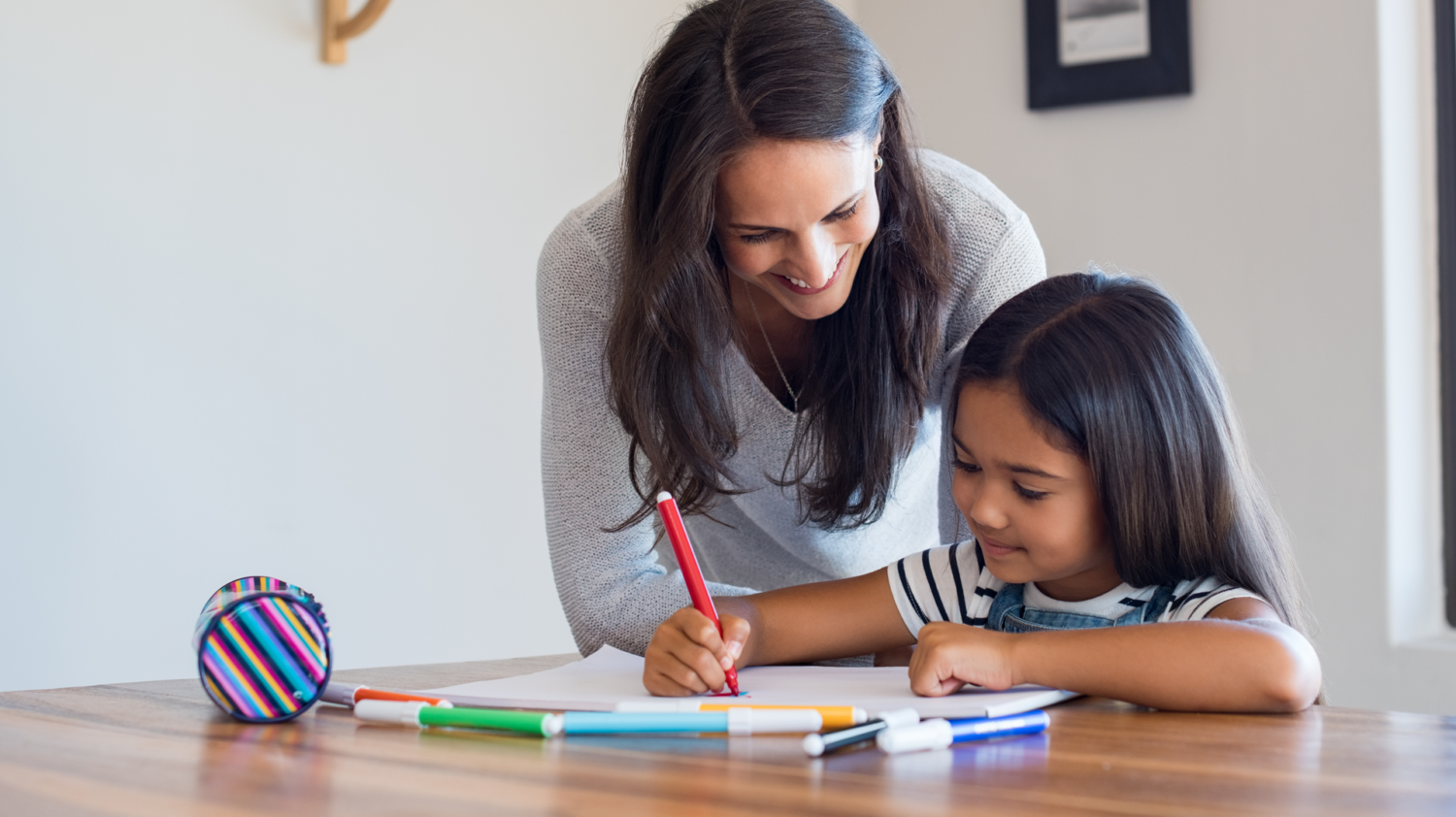 SC TOP Homeschool Association
Homeschool Accountability services under the 3rd Option code of law SC 59-65-47. SC TOP is open to all homeschoolers, regardless of religious preference, political affiliation, ethnic background, family structure or educational philosophy. Now accepting registrations for 2021-2022 school year.
Register Now
180-Day Reports Due
Close out your membership with SC TOP and let us know that you've completed the record-keeping and attendance requirements. Due June 5.
Click Here
Accountability
We provide membership letter and laminated wallet card to all SC TOP members, included with your registration. All members complete 180-day forms to close out the school year, due by June 5.
Communication
We believe in interpersonal connections with our members. You can also keep in touch with the director by phone, email and social media. We also have a members only Facebook forum to keep in touch with other homeschoolers.
High School
High school services include transcript assistance and ranking. DMV letters upon request. Our transcripts and diploma are acceptable for college and trade school admissions, scholarship eligibility, military and employment opportunities.
Join SC TOP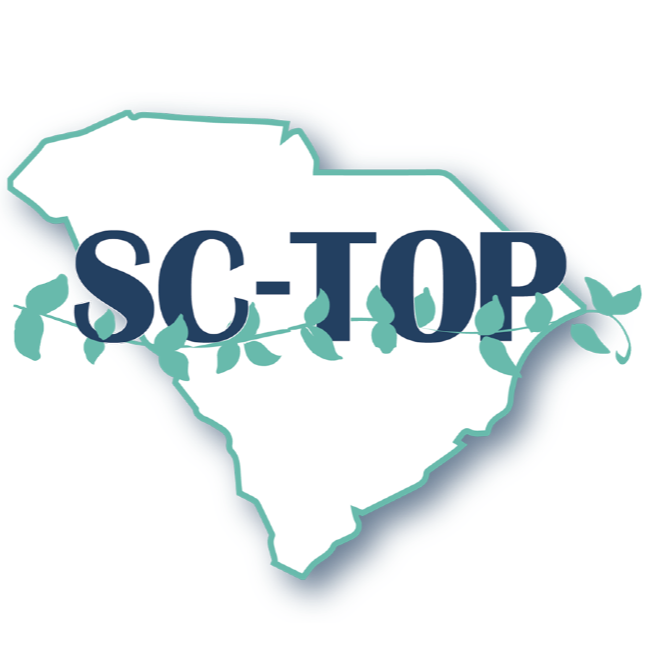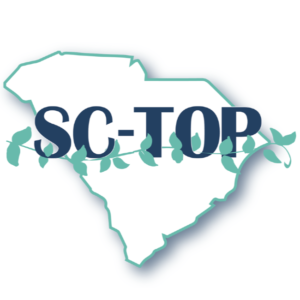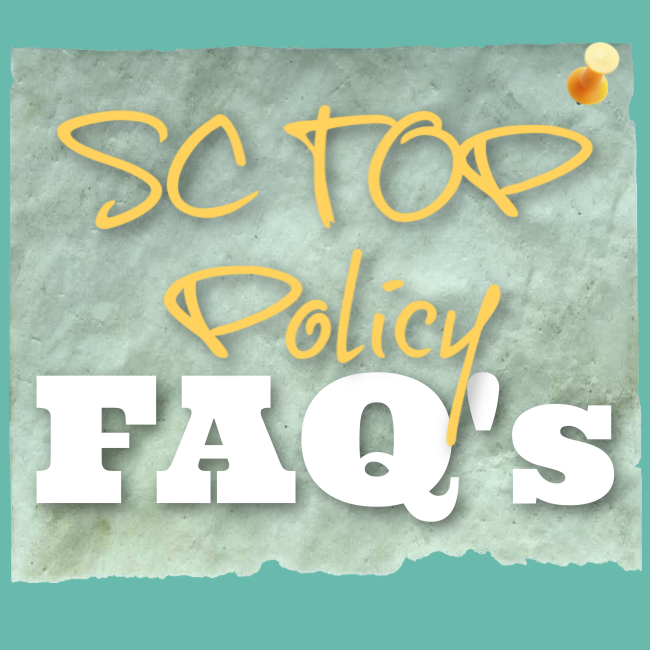 What Our Members Are Saying
Kim works so hard for us behind the scenes. And I can't thank her enough. Like so many, this is our first year, and instead of feeling overwhelmed and alone, SC TOP director and group members have been my cheerleaders, my support, my brainstorming crew!

Ann-Marie R.

Kim is great at explaining the high school credits and putting it all together to make sense. She takes the "scary" out if it.

Rachel A.

Member

I LOVE the easy end of the year links and forms!! Thank you!

Christie S.

Member

"Kim is extremely knowledgeable on all topics relating to homeschooling. She is quick to respond but thorough as well."

Anna W.

Member

I love that Kim is so personable and knowledgeable about what I need for my homeschool records, especially our high schoolers! She is super easy to talk to and passionate about homeschooling and the homeschooling community as a whole.

Rebecca H.

Member