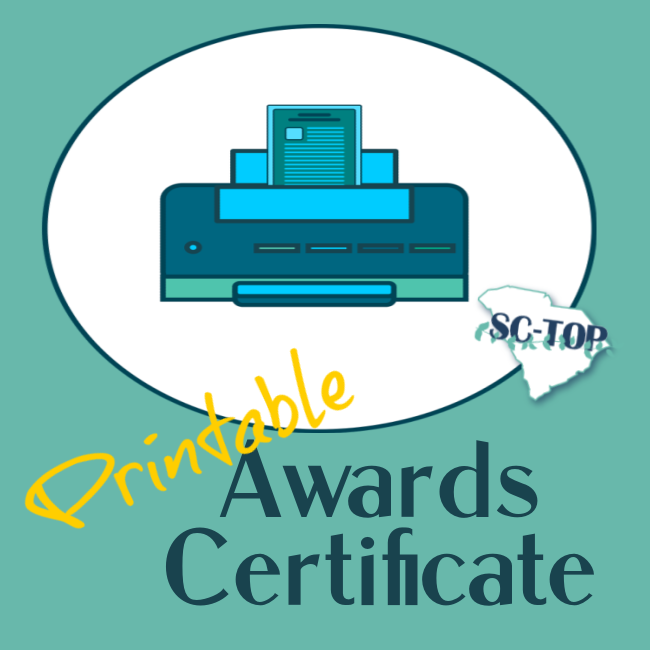 Printable Awards Certificate
Did you miss the SC TOP graduation and awards programs? We can create a printable awards certificate for you to use at your own private celebrations. Let's celebrate your milestone achievement:
Kindergarten/K5 Graduation
1st Year Homeschool (any grade level)
Preschool/K4 Graduation
5th grade/Elementary Graduation
8th grade/Middle School Graduation
NOTE: Graduating Seniors get a diploma with their final transcript
Other Milestones and Awards
FREE for current SC TOP Members. Fill out the form to request your printable awards certificate.
This request form has closed. Requests will be available for 2022-2023 in May/June.