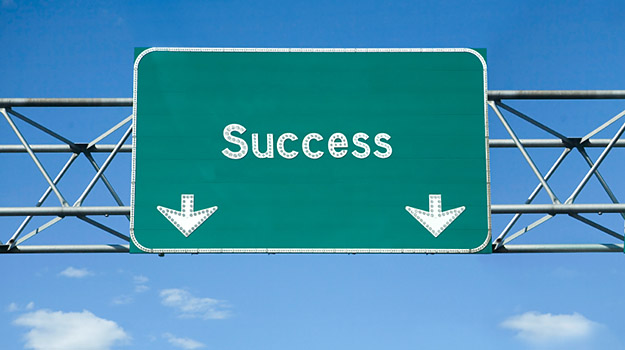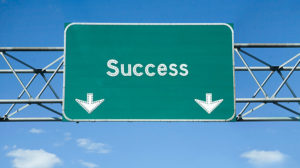 You have successfully submitted the form! 
Look for an automated confirmation email.
(Note: if you don't see the confirmation email, contact [email protected] for us to forward it to you again)
High school students are also required to submit the transcript submission form. Here is the direct link, if you need to submit your high school grades: Transcript preparation
If you have a student enrolling in a public school and needs a report card for placement, please submit your request for that here: Report Card Request
If you're ready to renew, applications available now: Click Here for 2023-2024 SC TOP Registration
Renewing members automatically save $10 off the new member fee as a thanks for your continuing participation with SC TOP.
Early bird registration till June 5: $10/student K-8, $25/9th-10th grade, $35/11th-12th grade (includes transcript assistance).
Regular registration fees starting June 6: $15/student K-8, $30/0th-10th grade, $40/11th-12th grade (includes transcript assistance).
I look forward to working with you again next year,
~Kim Andrysczyk
SC TOP director
[email protected]
Return to the homepage: